Campbellton Youth Chorus
NURTURING THE NEXT GENERATION OF SINGERS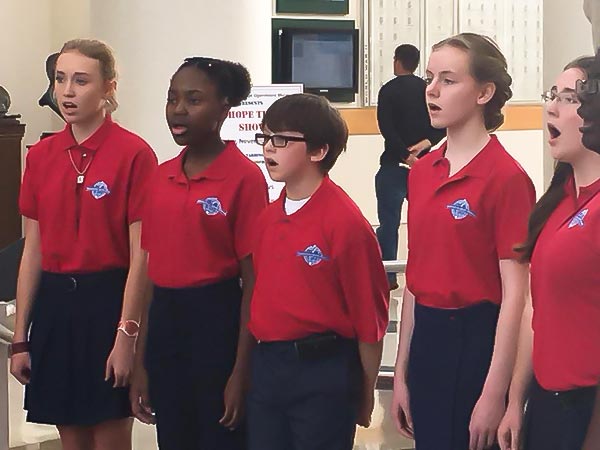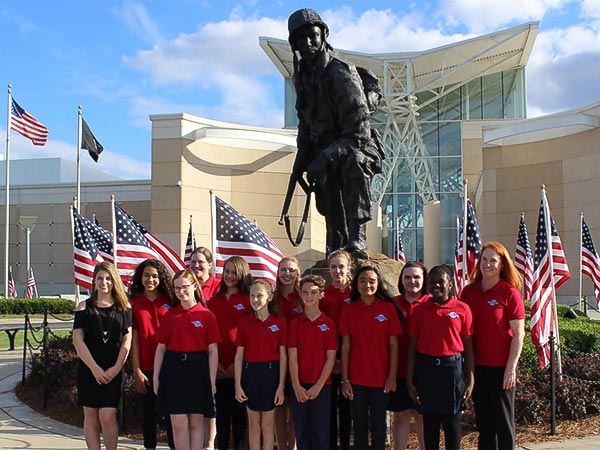 The Campbellton Youth Chorus is Cumberland County's premier community children's choir serving singers ages 9-14. The CYC meets at Holy Trinity Episcopal Church in Fayetteville on Mondays, 5:00-6:30pm, and welcomes all singers regardless of school affiliation, socio-economic background, or choral experience. Come sing with us

Our Mission
Through a wide variety of high-quality choral music, the CYC provides vocal development, music literacy, and unique performance opportunities to the children of Cumberland County and the Sandhills region.
Our Vision
The Campbellton Youth Chorus nurtures the next generation of singers in our community by developing a lifelong appreciation of and participation in great choral music.
Our History
Founded in 2015, the CYC began its inaugural season by singing in the Fayetteville Symphony Orchestra's production of Carmina Burana. Since then, it has continued the tradition of musical excellence and community involvement by participating in choral festivals, Messiah Sing, and Woodpeckers baseball games!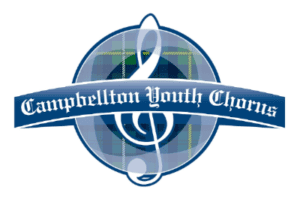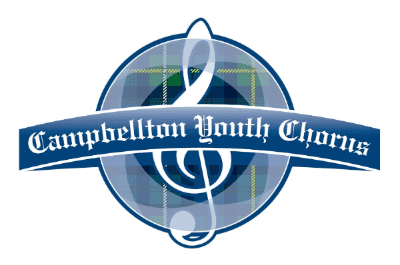 Through generous sponsorship, tuition is now free of charge to all children in the Cumberland and Sandhills region.

For more information, please contact Sarah Szopinski at Campbelltonyouthchorusdirector@gmail.com