Campbellton Youth Chorus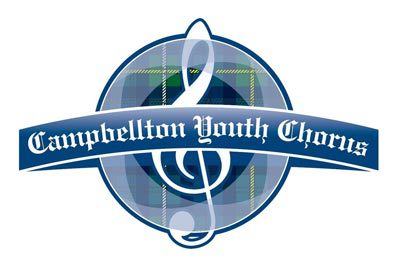 NURTURING THE NEXT GENERATION OF SINGERS
The Campbellton Youth Chorus (CYC) is a community choir for youth ages 8-14 under the direction of Donna Jo Mangus and demonstrates CCA's commitment to providing opportunities for our local youth to experience world-class choral music with live orchestral accompaniment. This experience for our young singers is crucial in the growth process ensuring future generations of musicians to continue the legacy of CCA.
During its first season, the CYC participated in the grand production of "Carmina Burana" presented by the Fayetteville Symphony Orchestra. The CYC sings at most Cumberland Choral Arts concerts, supports community events with mini-concerts, and has joined with CCA in singing the National Anthem for Woodpeckers games.
Recruiting Singers Ages 9 – 14 (4th – 8th Grade)
New Season Begins in August 2021
Contact Donna Jo Mangus, CYC Artistic Director
CYCArtisticDirector@gmail.com

CYC Mission
Through a wide variety of high-quality choral music, both sacred and secular, the Campbellton Youth Chorus provides vocal development, music literacy, and unique performance opportunities to the children of Cumberland County and the Sandhills region.
CYC Vision
The Campbellton Youth Chorus strives to develop lifelong appreciation of and participation in great choral music. The Campbellton Youth Chorus is an affiliate of Cumberland Choral Arts.